3 tags
2 tags
"An introvert may feel asocial when pressured to go to a party that doesn't..."
– Laurie Helgoe, Introvert Power (via phoenixpsyd)
5 tags
1 tag
2 tags
5 tags
3 tags
3 tags
4 tags
1 tag
2 tags
3 tags
Watch
An ode to the end of summer; "the last gasp."
tumblrbot asked: WHAT IS YOUR FAVORITE INANIMATE OBJECT?
3 tags
2 tags
AssumethePosition: Geraldo Rivera's Fake Apology →
I posted about Rivera's latest b-s @ mediabrawl. mediabrawl: From HuffPo: Rivera added to the uproar on Friday when he said thatMartin was partially responsiblefor his own death because he had been wearing a hoodie when he was killed. "I'll bet you money, if he didn't have that hoodie on, that nutty neighborhood watch guy wouldn't have responded in…
3 tags
2 tags
6 tags
2 tags
Alien 1: Did the humans get our message?
Alien 2: Yes, but they call it dubstep and dance to it.
4 tags
2 tags
5 tags
I don't really use my Tumblr for this kinda...
5 tags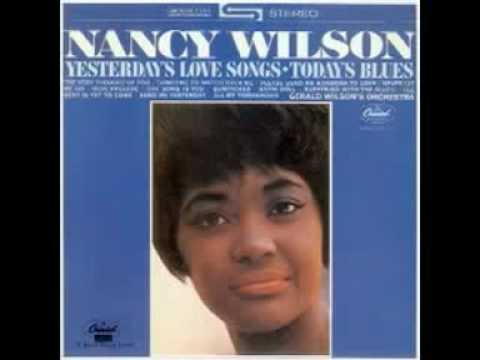 "When you're happy, you don't ask why. But when you're sad, all you ever do is..."
– Why It's Easier To Write When You're Sad (via sociolab) Lo and behold!
2 tags
6 tags
"Whenever a conscious Black woman raises her voice on issues central to her..."
– Audre Lorde (via lovealesia) (via tobia) (via notesonascandal, midnightsnak-deactivated2010112) (via flymetothemooon) (via notesonascandal) (via clint-tastic) (via dingane1) (via provocatoria) (via jadedfucker) (via liquornspice) (via abagond)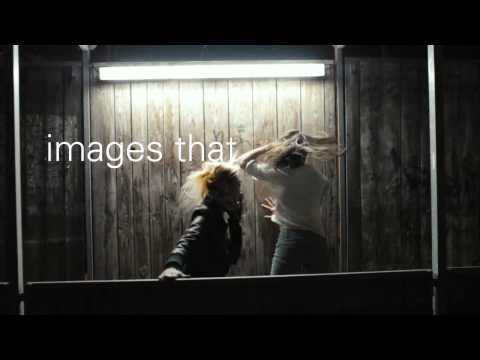 5 tags
4 tags
4 tags
5 tags
5 tags
3 tags
10 tags
6 tags
The sad truth behind London riot →
As political and social protests grip the Middle East, are growing in Europe and a riot exploded in north London this weekend, here's a sad truth, expressed by a Londoner when asked by a television reporter: Is rioting the correct way to express your discontent? "Yes," said the young man. "You wouldn't be talking to me now if we didn't riot, would you?" The TV reporter from Britain's ITV had...